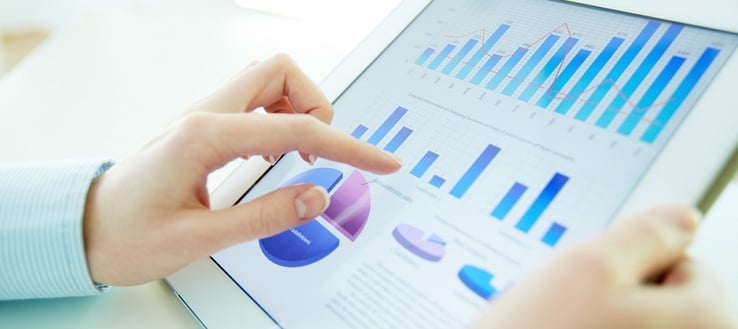 Private Equity firms purchase Portfolio Companies with the intent to add value and maximize their growth potential, but it's no surprise that achieving successful growth is complex – oftentimes accompanied with unforeseen challenges.
Portfolio companies today are under enormous pressure to achieve hyper- growth, sustain constant innovation and successfully execute their business strategies – all while maintaining existing operational efficiencies and costs. But once you acquire a new portfolio company, where does your growth plan start? What needs to be addressed immediately? What are your long term goals? How much can you fund? What has been working?
In a series of blog posts, we will address the four challenge areas that have the most impact on a portfolio company's success and the best approaches to address them head on. In the final installment of our blog series, we will explore the necessity of your operations.
Leadership

Innovation

Strategic Plan

Operations